Layering Ideas, Excavating Possibilities
Local Innovation, Global Solutions
In our world, Wynndalco Enterprises, LLC, focuses on implementing business solutions and providing sure footing in an ever-shifting technical landscape. Areas of expertise include the following.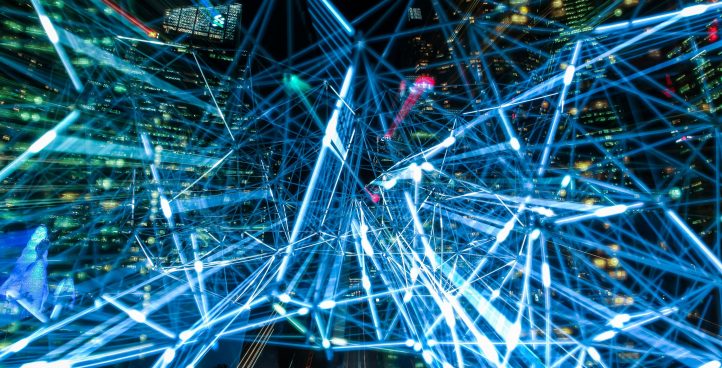 Implementing end-user management, warehousing/logistics, project management, technical/infrastructure operations, and SMART Board® & A/V toward greater efficiencies
Read more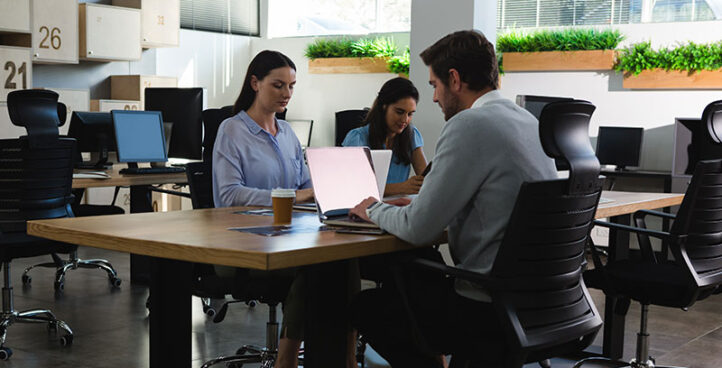 Providing specialized staff for every business, project, and timeframe—Material Handlers, Level 1 Technicians, high-end Developers, Project Managers, and more
Read more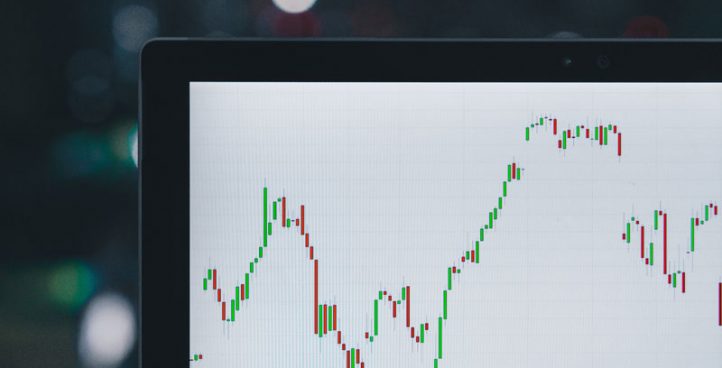 Employing process improvement services and electronic tolling advancements toward big cost savings, stronger business intelligence, and optimized outcomes
Read more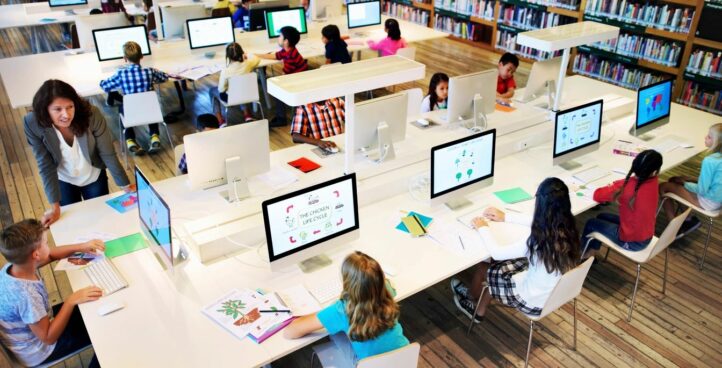 Navigating applications, technology assessments/plans, and compliance management, and bringing unprecedented experience toward simplifying program complexities
Read more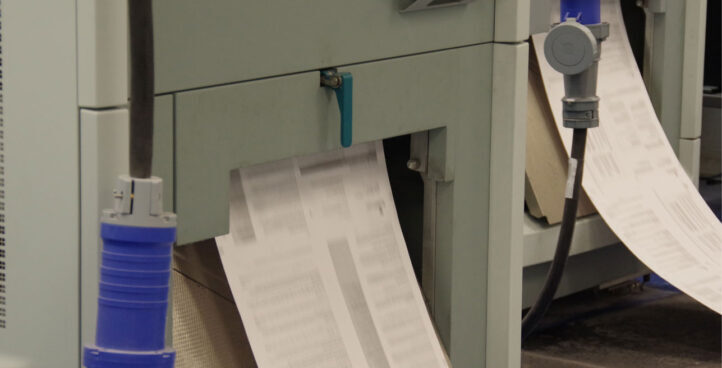 Data Management

Document Composition & Design

Mission Critical Regulatory and Compliance Output

Intelligent and Selective Inserting
Integrity Verification & APT Tracking

Electronic Bill Presentment and E-Delivery

WOS360º Real-Time Access

Business Continuity & Disaster Recovery

Commingling & Postal Optimization
Read more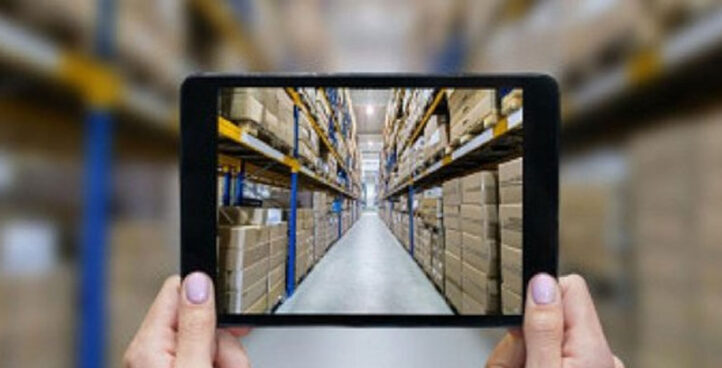 Alignment of Scope, Solution Design & Goals

Real-time Job Visibility and Tracking

Document Finishing

Cost Reduction Optimization

Multi-Channel CRM
Read more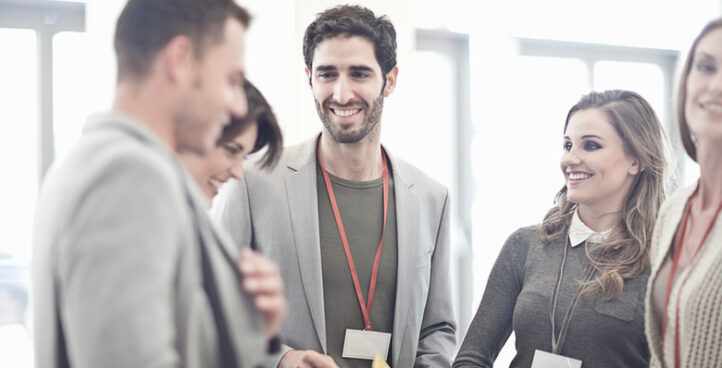 25+ years experience implementing and managing medium to large scale BPO projects

Complete contact center encompassing inbound, output, AI chat and SMS formats.

50% savings on labor costs
Full redundancy and transparency

Highly educated and skilled workforce

Less than 20% annual attrition

Secure network with HIPAA and PCI certifications

Global presence supporting multiple languages
Read more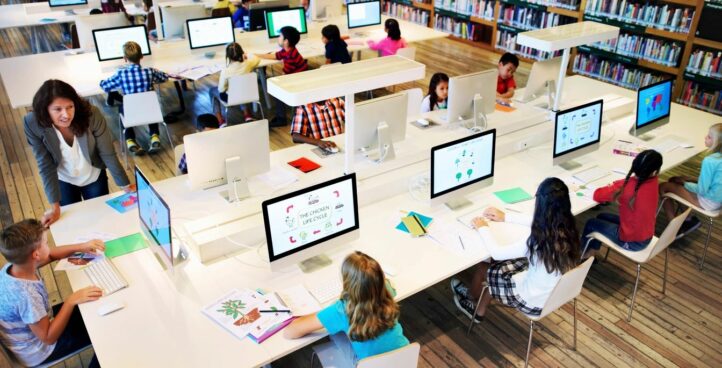 Marketing Communications
Trigger Campaigns

Data Preparation

Variable Data Programming

Digital Print-On-Demand
Print & Mailing Services

Postal Optimization

Graphic Design Services

Online User Portal – WOS360º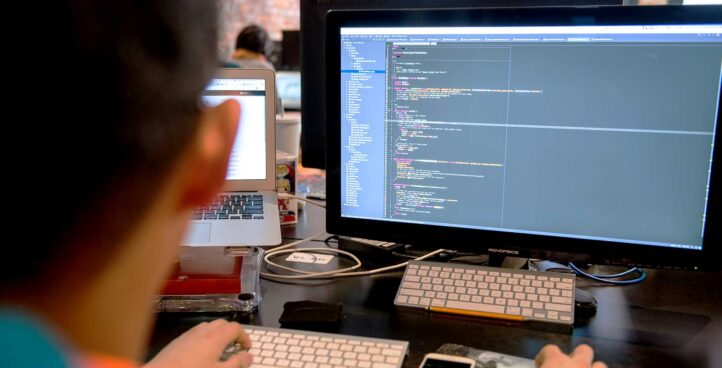 Data Management & Disaster Recovery
Dedicated Account Teams
On-boarding Support
Certified Project Management with Industry Expertise
Peak Processing Support
SLA Management Best Practice Tools
Full-Service IMb – Enhanced Mail Piece Tracking
Security Protocols
Integrity Verification & Tracking
Business Process Automation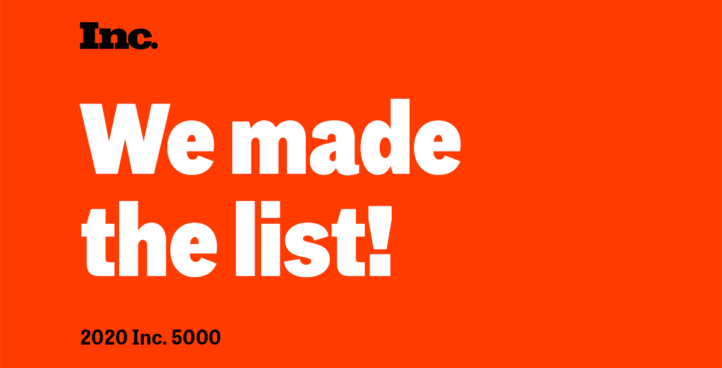 Automated Order Fulfillment
Literature Fulfillment
Product Fulfillment
Kitting & Assembly
Pick & Pack
Customized Packaging
Real-time Access – WOS360º
Web-Based Fulfillment (Web-2-Print)
Print-On-Demand Workflows
Read more
The Wynndalco Advantage

Insight
Collaborating with our clients to deliver solutions on time and within budget, we offer insight and unprecedented support from initial proposal/bidding to deployment/maintenance.

Implementation
Offering decades of targeted management expertise in organizational, infrastructure, and facilities operations, we execute lasting solutions, exceeding our clients' needs and expectations.

Initiative
Committing to giving back to the communities we serve, we honor those who've led the way, empower those who're coming up next, and support key initiatives toward generational success.

Integrity
Strengthening our people and improving our processes, we continually look for ways to grow and advance our clients' key missions and demonstrate integrity in all we do.