Groundbreaking Advancements
Technology never rests. So neither do we. Keeping up with the newest technology, the smartest data centers, and the most effective practices is a 24/7 effort in today's world. That's why Wynndalco Enterprises, LLC, invests deeply in our people, our tools, and our methodologies, always staying a step ahead of the leading edge to implement unprecedented solutions and services to our clients.
Areas of Managed Services expertise include the following: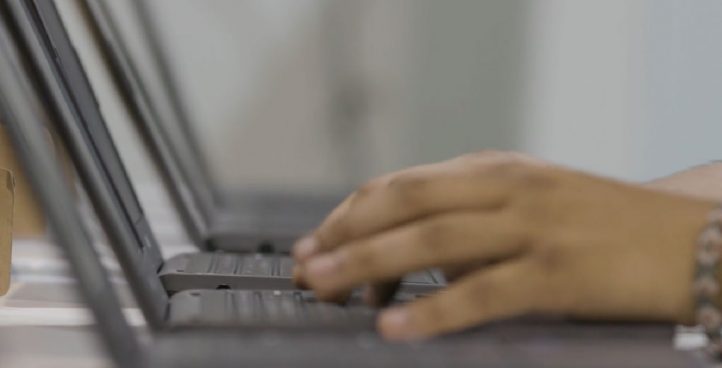 Streamlining infrastructure to reduce downtime and boost efficiencies
Learn More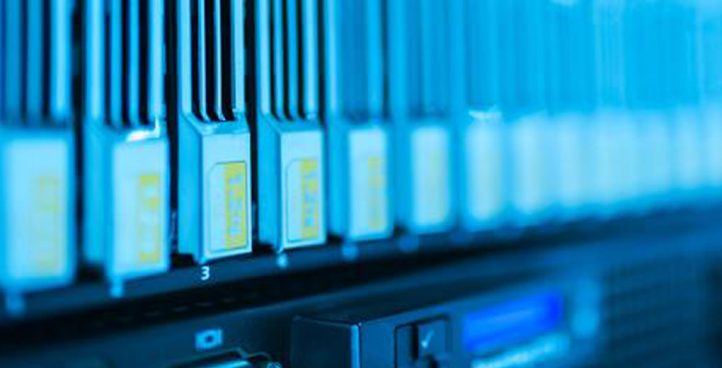 Arranging climate-controlled and scalable storage, remediation, staging, and more
Learn More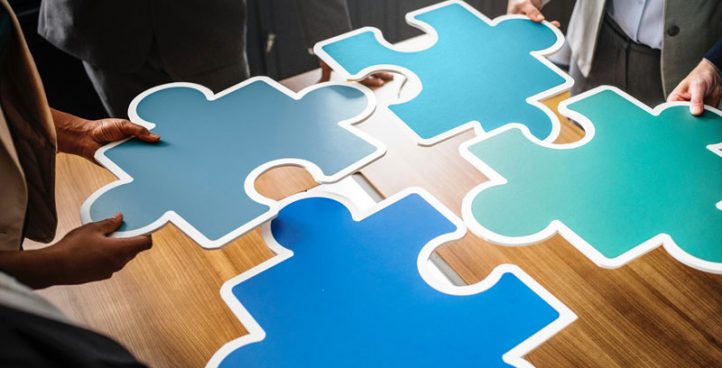 Providing specialized technical oversight for infrastructure-based services
Read more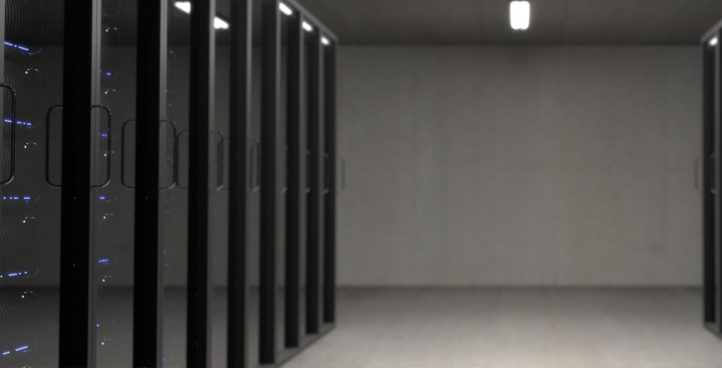 Supporting complex infrastructures via agile IT environments
Read more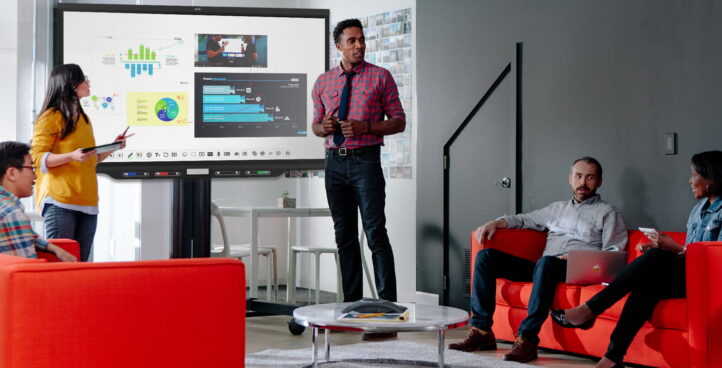 Configuring interactive panels and projectors, hi-res TVs and more, safely and aesthetically
Read more
The Wynndalco Advantage

Insight
Collaborating with our clients to deliver solutions on time and within budget, we offer insight and unprecedented support from initial proposal/bidding to deployment/maintenance.

Implementation
Offering decades of targeted management expertise in organizational, infrastructure, and facilities operations, we execute lasting solutions, exceeding our clients' needs and expectations.

Initiative
Committing to giving back to the communities we serve, we honor those who've led the way, empower those who're coming up next, and support key initiatives toward generational success.

Integrity
Strengthening our people and improving our processes, we continually look for ways to grow and advance our clients' key missions and demonstrate integrity in all we do.
Testimonials
Gregory Knopp

Executive Director, Political Affairs

Thank you for your recent contribution to ACEC/PAC. We are expecting a new set of challenges and opportunities for 2017, but because of your support, ACEC/PAC now has the critical political resources necessary to support and engage key members of the 115th Congress.

Stephen M. Vick, MA, LCSW

Executive Director

Your generous contributions and support are making an impact in our community. You are now part of the McCormick Tribune YMCA family and we look forward to seeing you at our next event.

Michele Scherpenberg

Director of Philanthropy

Your donation will be utilized to help youth going through cancer through financial support, survivorship, college scholarships, publications and so much more!
Thank you again!