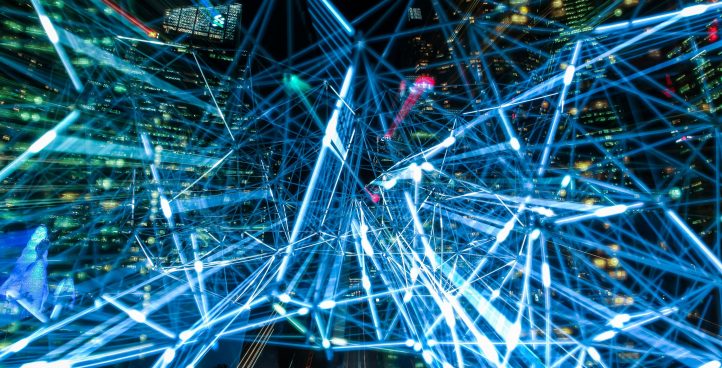 Financial Services
Financial Services clients need to reach customers at an individual level for everything from checking accounts and mortgages to stocks, bonds and retirement accounts. Security is paramount, and every communication must add value to the relationship.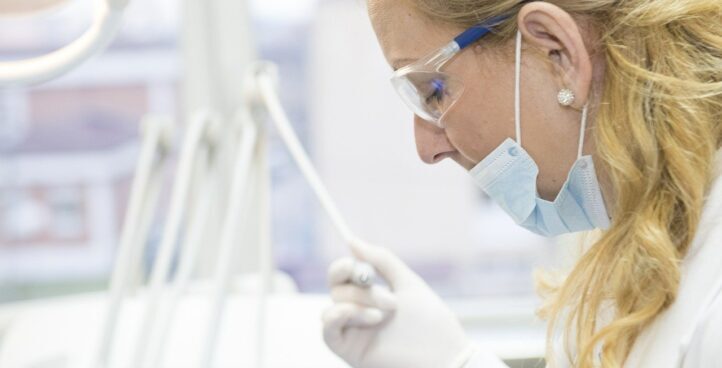 Healthcare
Healthcare companies need to differentiate themselves so they can stand out in a crowded and competitive market. Targeted patient communications are increasingly vital to forging new relationships while retaining existing customers. Healthcare is also tightly regulated, so practitioners need to reduce risk while ensuring all communications are handled in a timely manner.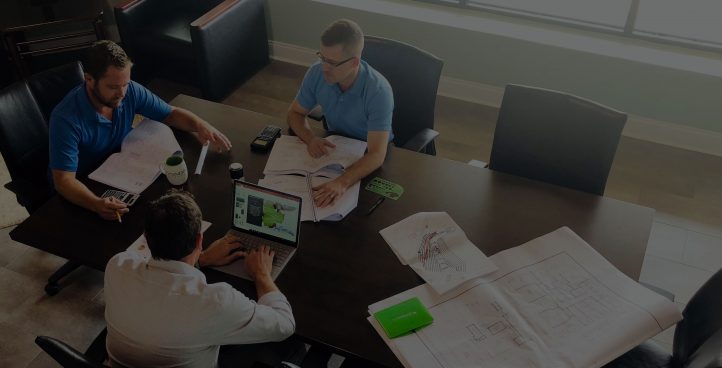 Insurance
Insurance companies are juggling the results of mergers and acquisitions, battling aggressive competition and challenging regulations all while seeking to retain customers who want convenience, fair pricing, transparency and better capabilities. It's not easy.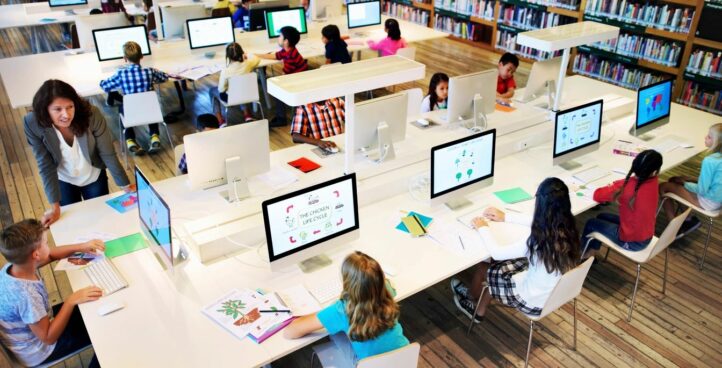 Telco / Utilities
Telecommunications and utilities companies have large legacy databases and need expertise in data and document composition to create well-targeted customer communications which address individual customer usage patterns and habits.
​
Whether a market is rural or urban, telecom and utility companies are in highly competitive environments with narrow profit margins. Compelling, targeted customer communications driven by customer data help control customer churn and aid retention and acquisition.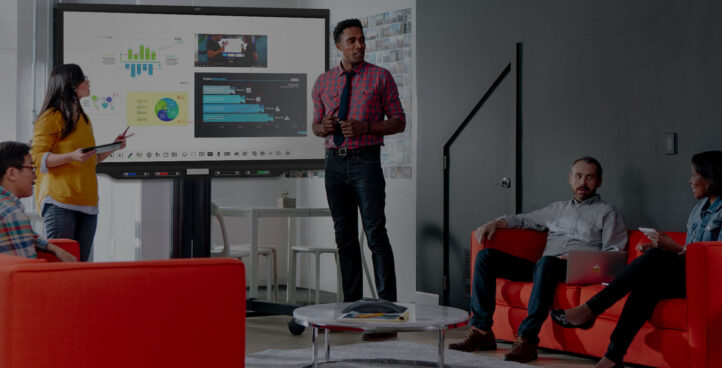 Retail
Retail only looks easy. But with voracious competitors both down the street and online, every retailer must increase sales to and maintain loyalty among current patrons while adding new customers. Whether you are producing a custom catalog, require specialty packaging or creating a direct mail piece for a new store opening, WOS can help you elevate your brand and enhance your delivery.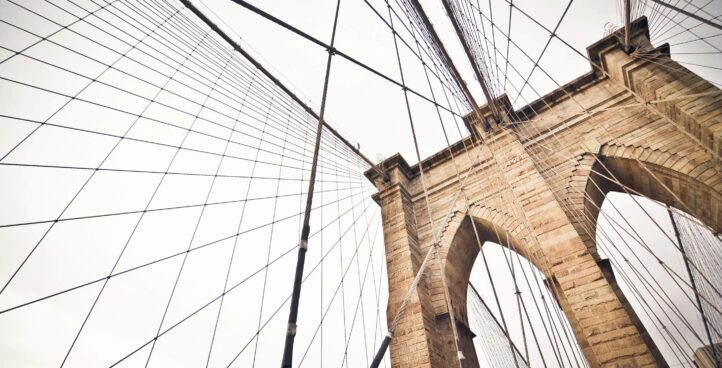 Travel & Tourism
Prestigious and competitive, Travel and Tourism are hotbeds of promotion that targets the desires and imaginations of consumers. But there are many places to go, things to do, and only so many opportunities for travel. Everyone heading off for dream destinations needs the support of travel pros who can tell them all they need to create the perfect trip.