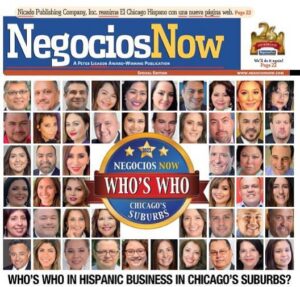 David Andalcio, founder and CEO of Addison-based Wynndalco Enterprises, LLC—a certified DBE/MBE/SBE/BEP managed services firm specializing in technology for business, education, and transportation industries, among others—was honored recently by NegociosNow (NN) in its Who's Who in Hispanic Business in Chicago's Suburbs edition.
As the most awarded Hispanic business publication in the US currently, NN reaches over 250,000 print readers and thousands more across the country via its digital platform. Informing Latino enterprises on good business strategies and connecting B2B companies through networking events, NN is celebrating a new normal with so many others: Emerging from the pandemic and strengthening its relationships with the Latino business community, NN offers this Who's Who edition to honor those who've survived, reinvented and reinvigorated their business efforts to support customers and communities.
"I'm honored to be part of such esteemed company in this edition, and appreciate all NN does to edify and encourage the Hispanic business community locally," Andalcio says. "I came to the United States in 1975, and my entrepreneurial roots go way back to Port of Spain, where I raised freshwater fish for sale and took a US correspondence course to learn how to build the amplifier I couldn't afford. It's an honor for all of us to be recognized for what has become our life's journey—deep efforts over long years—to strengthen our business acumen and offerings."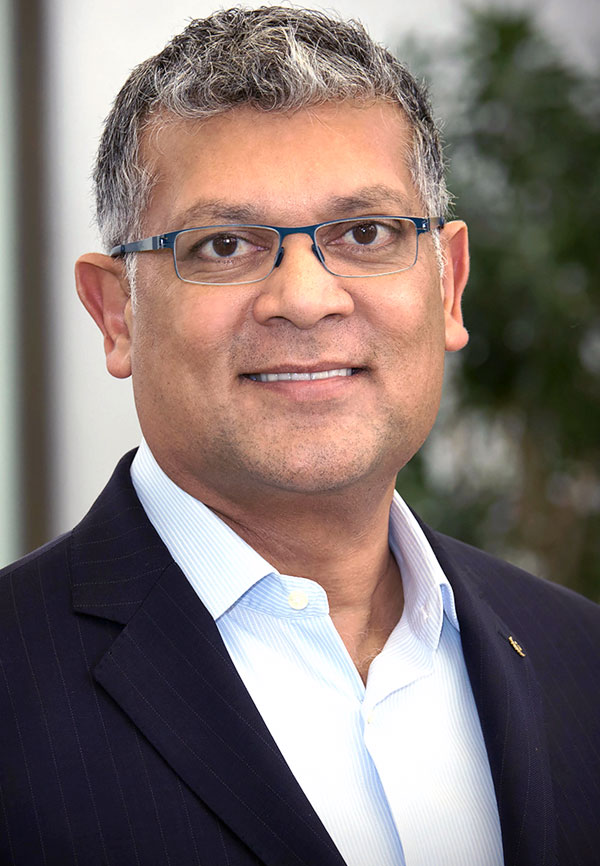 Building on decades of technology expertise as an early adopter, business leader, and industry innovator, Andalcio keeps an eye on both past and future while running Wynndalco. He was instrumental in creating Wynndalco's technology inventory management software, a warehouse and CRM database with asset management, delivery, and disposition capabilities, that benefited clients like Chicago Public Schools and other districts tremendously during the pivot to distance learning during COVID. Further, a new partnership with Integrated Viral Protection (IVP) added another tool to Wynndalco's box, as they became the sole Midwest provider of indoor air protection systems proven to kill 99.999% of live SARS-CoV-2 (the virus that causes COVID-19), 99.98% of anthrax spores, and other airborne pathogens instantaneously.
"2020 was a year that stretched us all in myriad ways. There are many days I wouldn't want to repeat, but many others I wouldn't trade for anything," Andalcio recounts. "It was a chance to restructure and contribute and test our mettle, and it's an honor to be listed alongside so many resilient Hispanic innovators."
____________________________________________________________________________________
For proven, affordable, professional support for End-User Device Management, Warehouse & Logistics, Project Management, Technology Infrastructure Operations, and SMART Board® and A/V services, learn more about Wynndalco Enterprises at www.wynndalco.com.