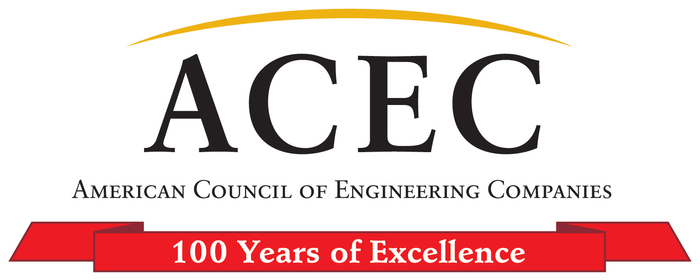 Contributing Toward Engineering Excellence
"Dear David,
Thank you for your recent contribution to ACEC/PAC.  We are expecting a new set of challenges and opportunities for 2017, but because of your support, ACEC/PAC now has the critical political resources necessary to support and engage key members of the 115th Congress.  This allows us to promote an ACEC- focused legislative agenda that includes significant funding for infrastructure, transportation, energy, and environment projects as well as to champion pro- business issues such as health care, tax, and regulatory reform.
You can be proud of your investment in ACEC/PAC.  Not only did it post an impressive 97% win rate in the last election, but is run and governed by ACEC members like you, and all contributors to congressional candidates are reviewed and approved by both the respective state and Member Organization and the PAC Champions, our volunteer leaders.  ACEC/PAC is your PAC.
Again, thank you for your terrific support of ACEC/PAC.  You are helping to elect good, thoughtful, pro- business men and women of both parties to the U.S. House and Senate.  Please do not hesitate to contact us anytime with your feedback and on how we can best serve your firm and our industry's interests."
Gregory Knopp
Executive Director, Political Affairs